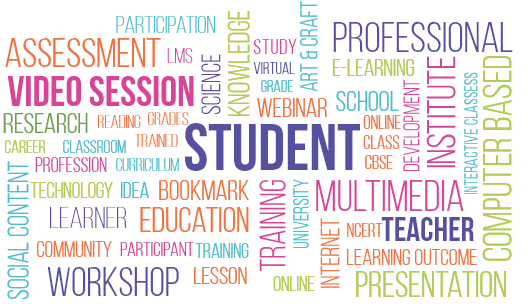 PNS works under the guidelines given by the Central Board of Secondary Education. Keeping in mind the National Education Policy 2020, PNS follows a similar age and segment-wise structure.
At PNS we accomplish the task of inculcating the skills of learning by observing, hearing, touching and speaking. The Pre-primary section abounds with fun, frolic, games and its vibrant and innovative grandeur is reflected by its colourful set-up. Every educational plan at PNS is formulated keeping the 'Good of the Child' in mind. Our teaching is child-centric and 'NO Child is Left Behind'. PNS believes in the holistic learning approach and gives equal importance to scholastic and co-scholastic areas. At PNS, we follow the theory of Multiple Intelligences, Montessori Development Techniques, Play Therapy and Phonics.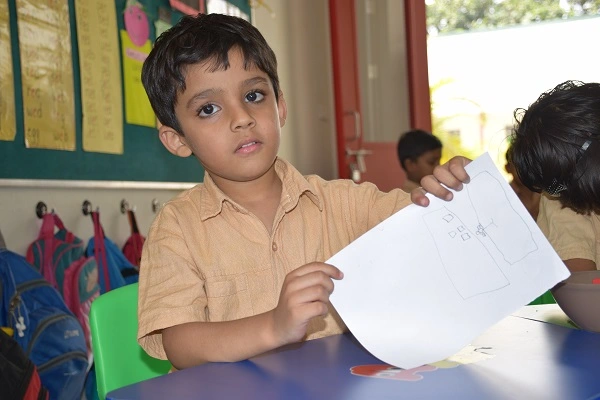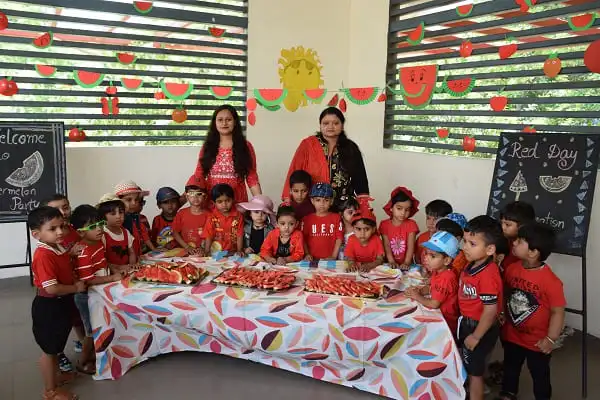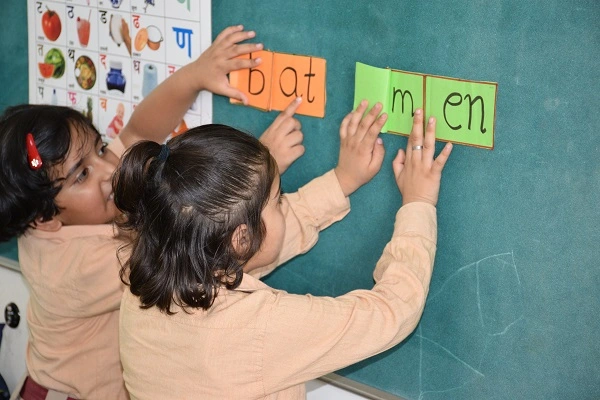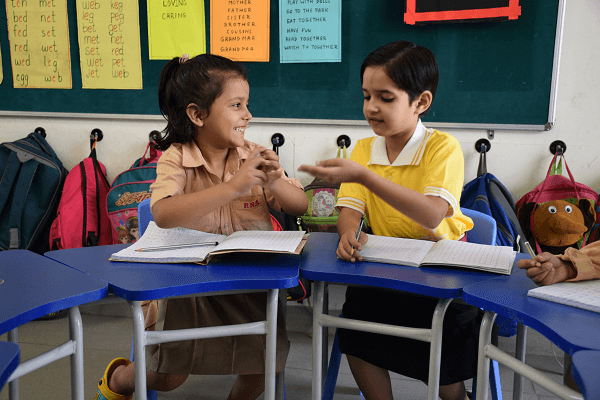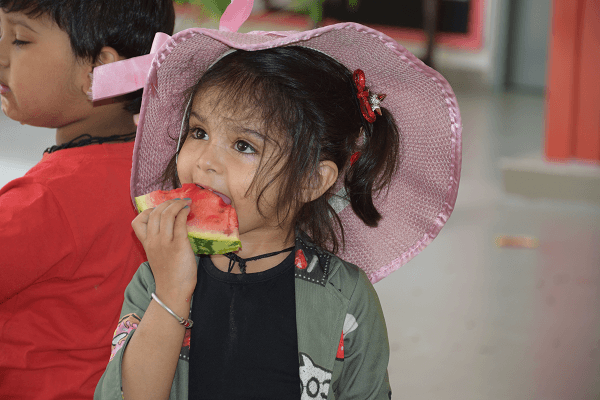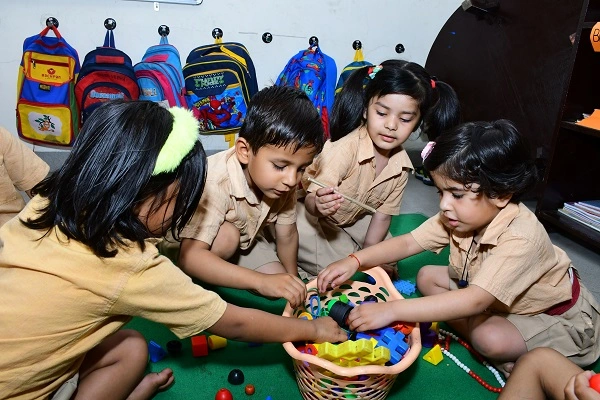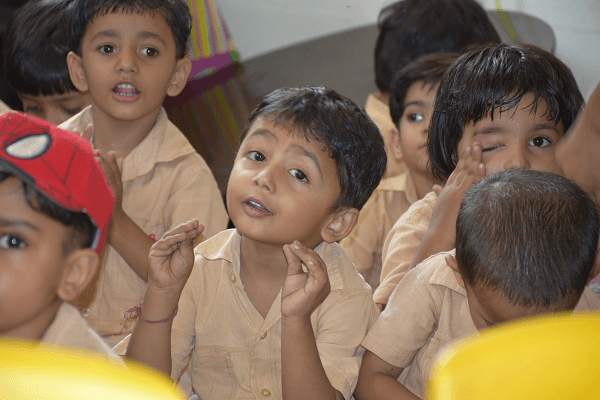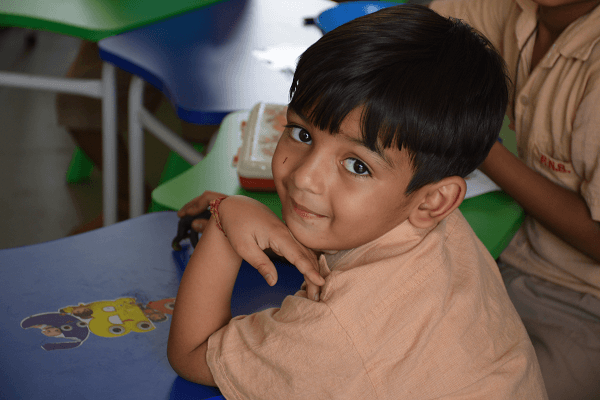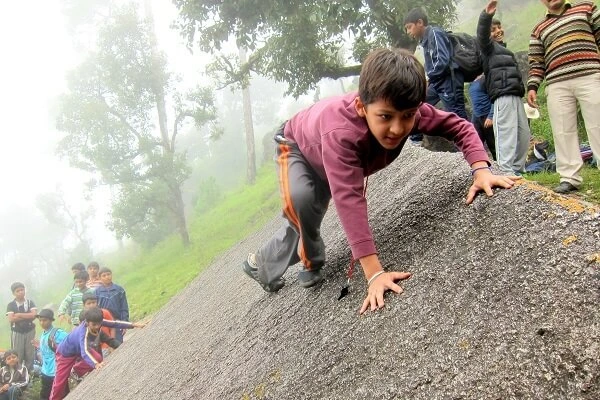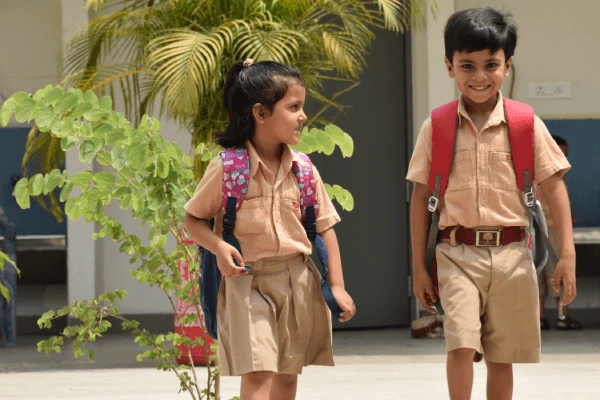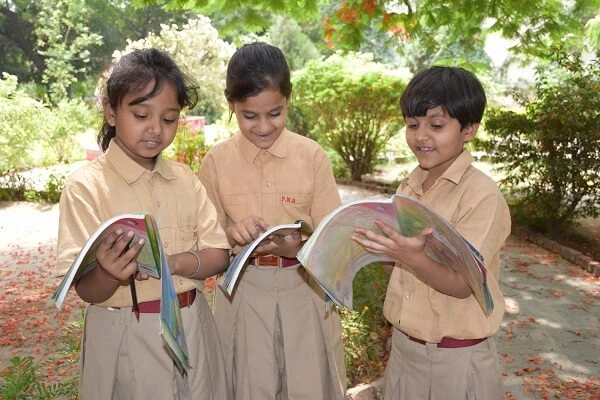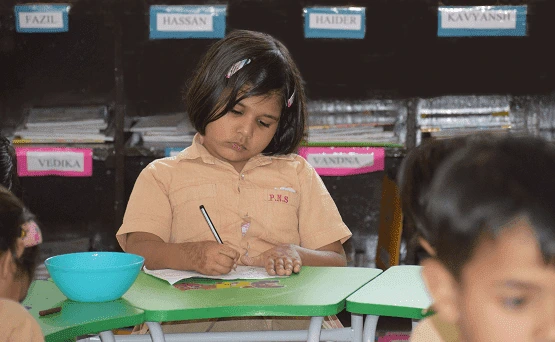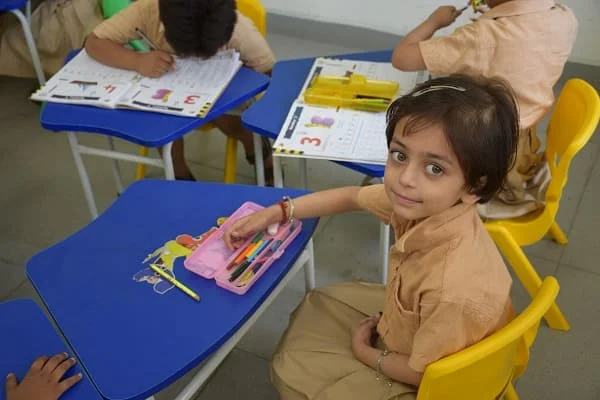 To cater to the needs of different age-groups, the Elementary level has been divided into two groups: Grades 1 and 2 and Grades 3 to 5. Various activities are performed to let the child learn in a play-way manner. Scholastic activities like poem recitation, self-introduction, singing out rhymes aloud, spell bee, hindi speech, role play of different professions, etc. are a fun way of inculcating learning. Audio clips are played for the students where they listen to stories of animals, represented allegorically. The day starts with 15 minutes of body movement and laughter, setting the tune for an energised day. To keep children happy, the daily timetable is interspersed with games, music, dance, storytelling etc.
The most important goal of the Middle School (Grades 6-8) years is for your child to develop strong study habits, to continue embracing learning and to value education in general. We at PNS build a positive attitude towards school and learning, marking that as our priority, rather than simple completion of devised syllabus. The first thing which is stressed upon is the personal development of the students, physical development with the help of sports, yoga, awareness about healthy eating and maintenance of personal hygiene. Mental exercise of a child is as important as physical exercise and games, puzzles, quizzes etc. assist in the overall development of students.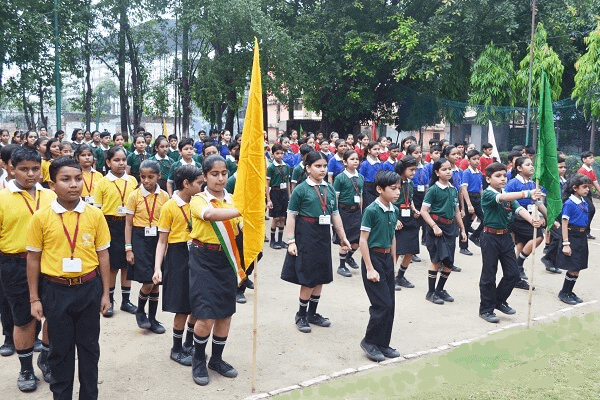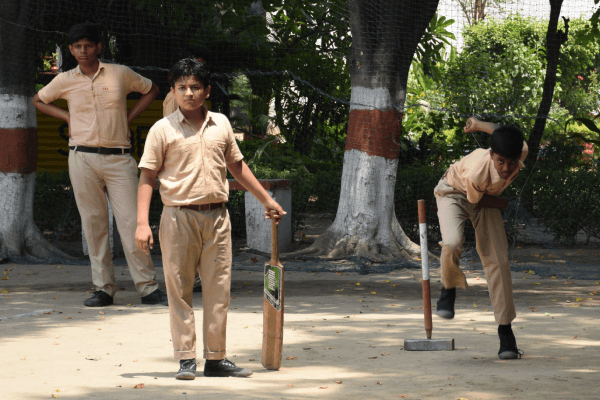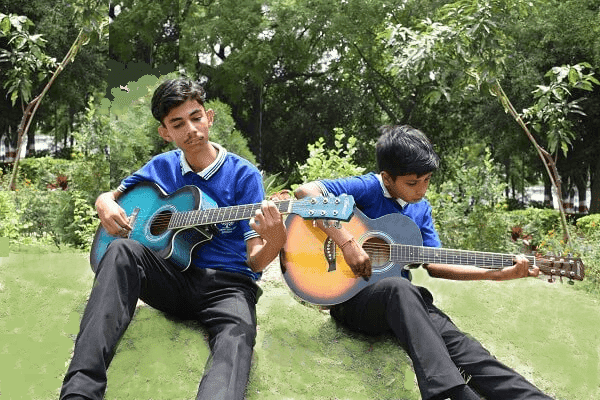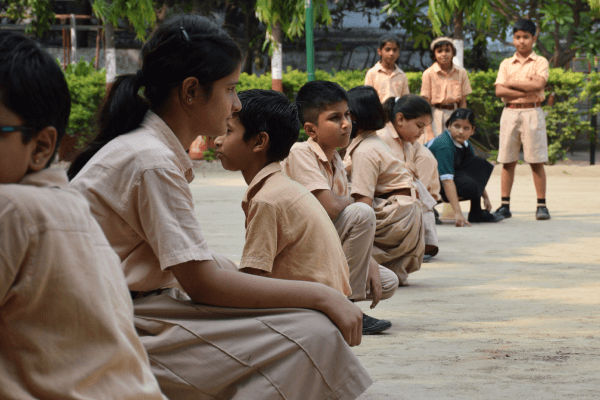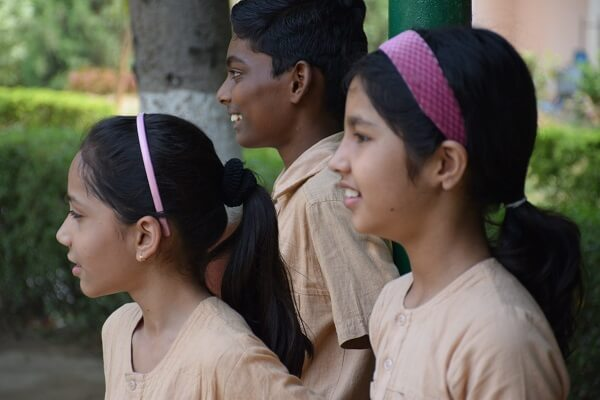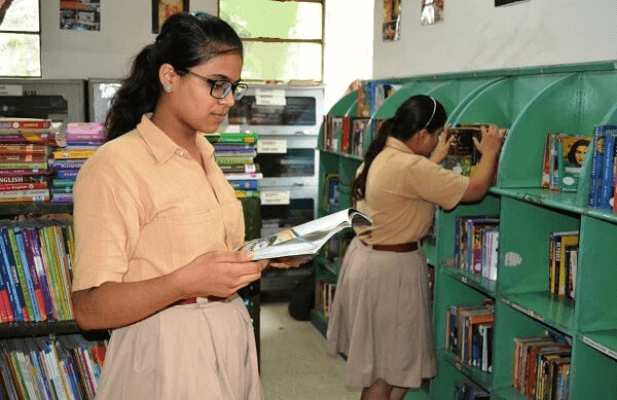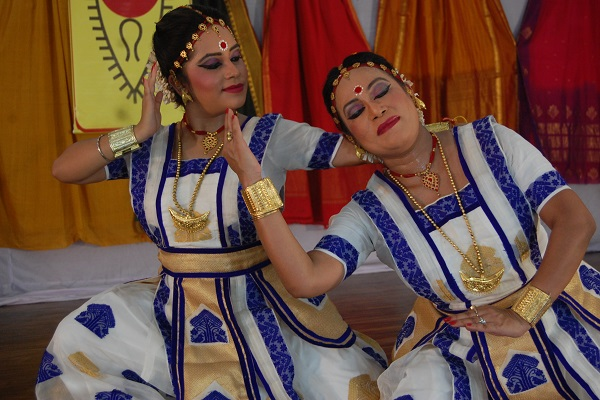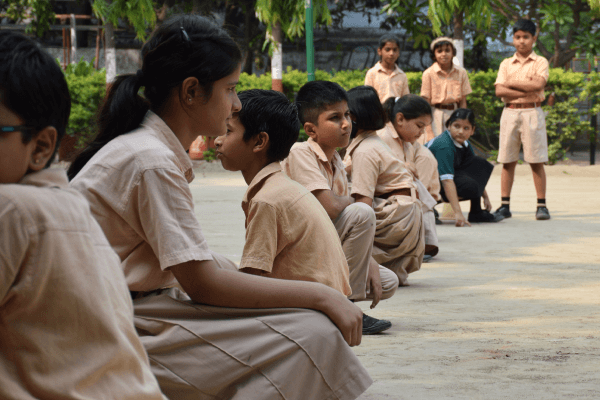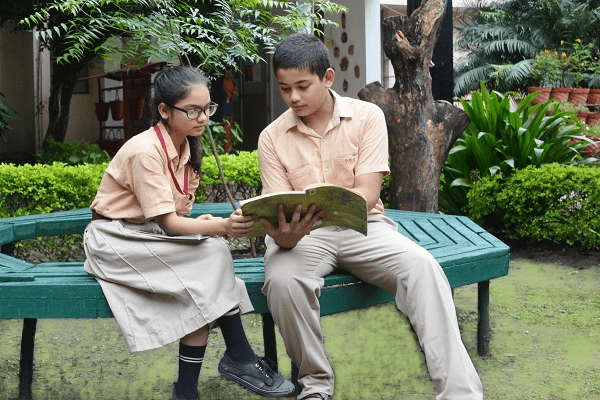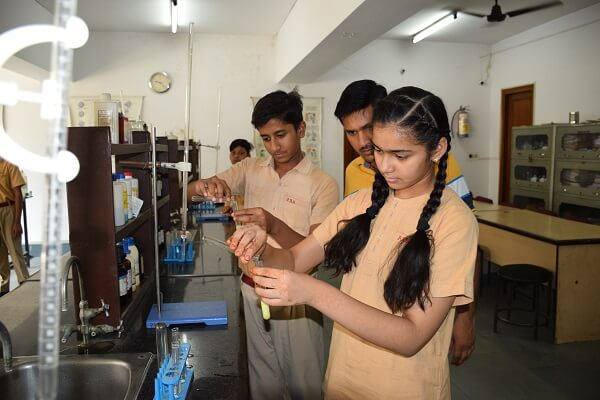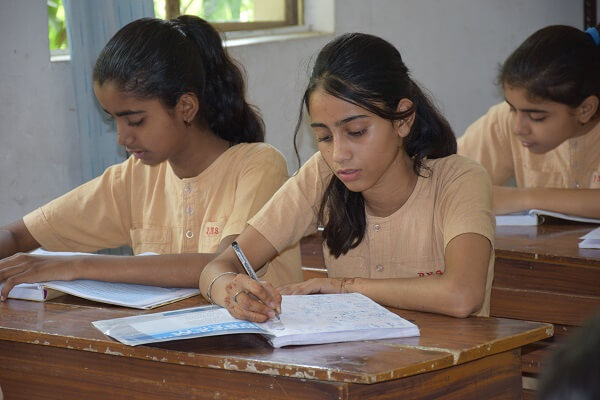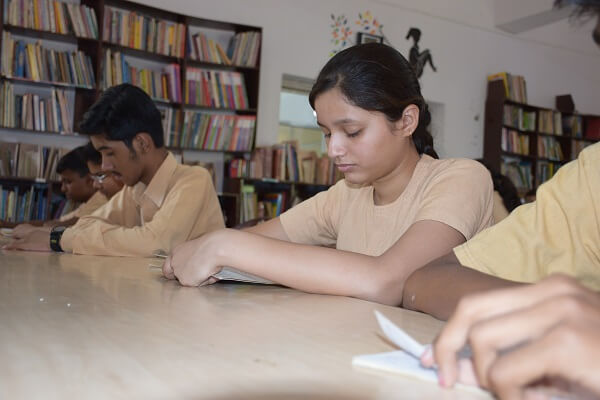 PNS looks at senior school as the perfect opportunity to figure out strengths and interests of the students, and set them up for a beautiful and successful future. PNS gives the students the best experience of educating themselves, with experimentation, as this is the last low-stakes time in a student's life when they can learn, explore and even dabble in a variety of subjects and activities, prior to stepping into the real world. Grades 9-12 are given extra attention and care by our dedicated faculty members to escort their academic as well as non-academic areas.
| S. No. | Sport | Name of The Student | Year | Grade | Position |
| --- | --- | --- | --- | --- | --- |
| | | | | | |
| | | | | | |
| | | | | | |
| | | | | | |
| | | | | | |
| | | | | | |
| | | | | | |
| | | | | | |
| | | | | | |
| | | | | | |
| | | | | | |
| | | | | | |
| | | | | | |
| | | | | | |
| | | | | | |
| | | | | | |
| | | | | | |
| | | | | | |
| | | | | | |
| | | | | | |
| | | | | | |
| S. No. | Sport | Name of The Student | Year | Grade | Position |
| --- | --- | --- | --- | --- | --- |
| | | | | | International Level (Position V Under 15) (Asian Junior) |
| | | | | | |
| | | | | | Position XV (British Junior Open) |
| | | | | | |
| S. No. | Sport | Name of The Student | Year | Grade | Position |
| --- | --- | --- | --- | --- | --- |
| | | | | | |
| | | | | | |
| S. No. | Sport | Name of The Student | Year | Grade | Position |
| --- | --- | --- | --- | --- | --- |
| | | | | | |