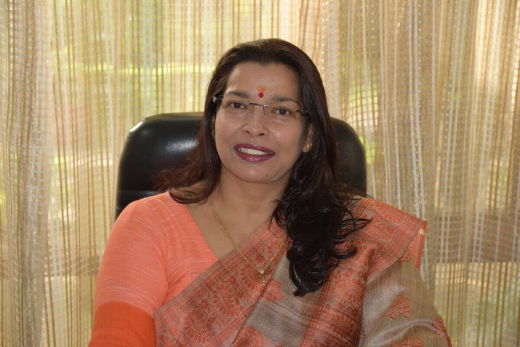 MBA (Education Management) M.Sc., B.Ed.
It gives me immense pleasure to welcome the new students and parents. Pushp Niketan has always believed in catering to the needs and requirement of the stakeholders and Covid has proven to be a parameter which tested us in exhibiting the best we could give. The previous academic year has been very challenging but also raised an instant platform for learning and bringing about a change. All the students, teachers and even the parents learned, explored and progressed on the way to the new platform, new venture and a new design. However, the gap proved to be the loftiest hurdle, in bringing back the students back on track. To overcome this hurdle, we resumed our journey with Bridging the Gap.
We aim at higher goals, and we are ready as a team to leave no stone unturned, to let our students learn to taste success, whereas during this process, we would request the parents to let the child make a come-back in their own pace and not push them beyond limits. This will not only help them gain confidence but also a comfort zone to get back into the physical learning environment.